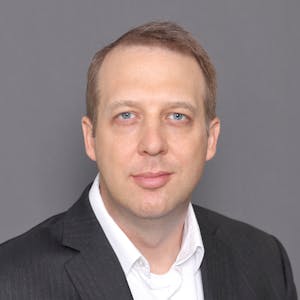 Ben Parry
B.Sc. Engineering
Managing Director
Ben Parry is a Director based in Toronto who brings more than a decade of collaboration with executive teams in shaping and implementing strategy. He has assisted healthcare organizations with commercialization, channel optimization and trade integration of pharmaceuticals, medical devices, over-the-counter and natural health products.
Ben has managed a trade portfolio that included all major Pharmaceutical manufacturers in Canada with deep experience in enterprise demand planning, integrated trade development, supply chain optimization and financial risk management. Ben is a rapidly deployable advisor with a unique ability to develop prompt meaningful results that unlock working capital and break down barriers in healthcare policy and operations.
Prior to joining Pangaea, Ben managed the wholesale pharmaceutical portfolio at Kohl & Frisch Limited through the rapidly changing commercial and regulatory landscape and where he built a trusted trade reputation with industry stakeholders as a skilled diplomat and visionary. Having developed and implemented trade systems, business intelligence frameworks, continuity strategies, financial risk plans and supply chain infrastructure across all stages of the economic lifecycle, Ben understands the balance P&L operations require in the healthcare industry today.
Ben has also managed relationships with leading pharmacies and contributed to numerous advisory boards and work groups in the areas of commercial optimization, big data, regulatory and market access.
Ben is a graduate of Queen's University holding a B.Sc. in Engineering. Before joining the healthcare industry Ben worked through other appointments with RBC Investments, INA Bearing Canada and Baycomp Thermoplastic Composites Canada.
Areas of expertise
Business Strategy
Trade Strategy
Corporate Strategy
Recent articles by Ben Parry