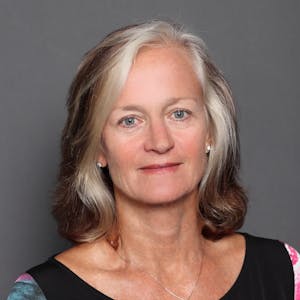 Helen Kalra
Director
Helen began her career in pharma over 20 years ago as a sales representative, quickly advancing through roles in business development, product management and into a leadership role in marketing. Most recently, she served as marketing director for the gastrointestinal franchise at AstraZeneca Canada, Inc.
She has managed a range of business challenges, including corporate restructures, co-promotions, patent expiry, mega-brand launches, hospital strategy for primary care brands and significant changes to reimbursement policy. She has led brand and cross-functional teams that managed the lifecycle of small and large brands in a variety of therapeutic areas. She also led the development and implementation of initiatives that were used as models across organizations including launch models, assessments of public sector policy and new strategic planning processes.
Helen has an undergraduate degree in human biology with a biomedical minor from the University of Guelph. She has represented Canada in rugby and retired from the sport as captain of the Canada Women's Team.
Helen brings to Pangaea her experience in market, product and portfolio assessments and launching brands in a variety of therapeutic areas including cardiology, mental health/schizophrenia, pain control/anesthesia, respiratory and gastroenterology. The common underpinning of her success is a proven track record in developing enduring partnerships with key customers.
Areas of expertise
Business Strategy
Corporate Strategy
Recent articles by Helen Kalra