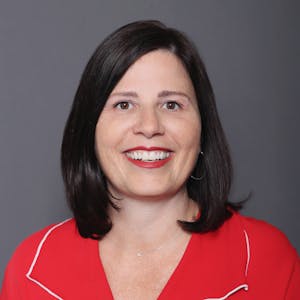 Kristen Knott
Trade Director
Kristen Knott has provided consulting and outsourced services to a plethora of Canadian pharmaceutical companies since joining The Pangaea Group in 2006. As Director of The Pangaea Group her expertise is in Trade Relations outsourced services, Retail and Distributor Channel consulting, and Corporate and Product launches. The Pangaea Group manages 2 billion dollars in Rx and OTC sales in the Canadian marketplace. Kristen has successfully set up a dozen pharmaceutical and biotech companies for commercial trading in Canada as well as lead the trade product launch of over 50 molecules and OTC products.
Kristen began her sales career in Key Account Management within the consumer-packaged goods industry with Bathurst Sales, which included Sales and Key Account Management for consumer and health care brands. Kristen then challenged her leadership and sales skills with the IBM Corporation including client solutions from IBM's Business Consulting Services, and Government Contracted Team Selling.
She received her Human Resource Professional Association (HRPAO) designation through Seneca College's Human Resources Management Certification Program and holds a Bachelor of Arts Degree from the University of Toronto.
Areas of expertise
Trade Strategy
Business Strategy
Recent articles by Kristen Knott