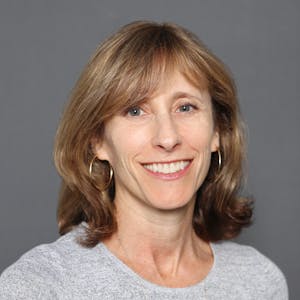 Marla Weingarten
Director
Marla has more than 15 years of sales and marketing experience in the pharmaceutical industry. She has skillfully managed different aspects of strategic planning including market assessments of new competitive threats and investigational treatment techniques. Through her leadership of cross-functional teams, she has managed the development and implementation of detailed communication plans around new clinical data.
Marla has worked in a several therapeutic classes, including dyslipidemia, hypertension, asthma, infectious disease, oncology as well as women's and men's health. As a marketer, she developed the strategic platform and tactical direction for a number of prescription medicines. Throughout her career, Marla has proven her ability to lead and motivate teams and to foster productive customer relationships both internally and externally.
As a consultant with Pangaea, Marla brings value to her clients by supporting their market research needs, investigating recent clinical data and creating useful communication tools.
Marla holds a Bachelor of Science in physiology from McGill University and an MBA from McMaster University. She is a regularly contributer to the OPMA Web site.
Areas of expertise
Business Strategy
Corporate Strategy
Recent articles by Marla Weingarten