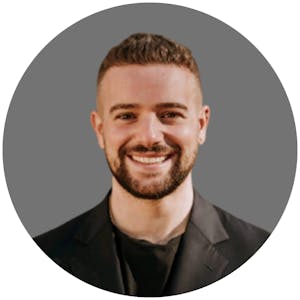 Michael Haslam
Consultant
Michael Haslam holds a Master of Business Management degree from Schulich School of Business and a Bachelor of Environmental Studies degree from York University. Michael has spent the last year working for HEARD Consulting International and has helped various rare disease companies establish themselves in the Canadian marketplace by conducting market assessments, creating surveys for ad boards, providing analytical framework on vendor suitability in accordance with his client's needs, formulating request for information documents, and helping companies navigate the regulatory waters of Canada.
Michael's unique pharmaceutical experience can also be observed in the novel psychedelic market. His utilization of monthly competitive intelligence reports and market assessments have kept his stakeholders up to date on clinical trials, regulatory developments, market sizes, financial activities, and areas of growth within the industry. He has also facilitated the procurement of raw materials and provided recommendations for acquiring key assets. Michael's value creation can also be observed through technological innovations in the workplace where the integration of social media and QR code strategies have strategically positioned companies and their offerings to stakeholders.
As a consultant, Michael embraces ambiguity and the challenges that accompany an ever-changing industry. His pursuit for knowledge and adaptability allows him to not only take on most challenges but excel in them too.