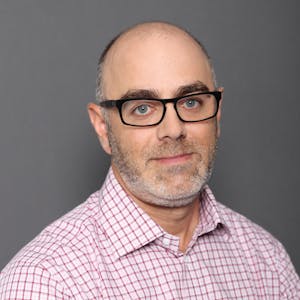 Michael Lamey
Trade Relations Manager
Michael holds a Master of Science degree in pharmacology from the University of Toronto. His thesis was adapted for publication in the prestigious Journal of Biological Chemistry. He has extensive knowledge of the mechanism and action of pharmaceuticals and has experience with both laboratory and clinical research.
Michael has experience in salesforce deployment, forecasting and developing bonus/compensation plans. He is also active in business development and in managing trade relations for Pangaea's clients.
With Michael's extensive background in scientific and analytical research, he provides a strong foundation for consulting in the healthcare industry.