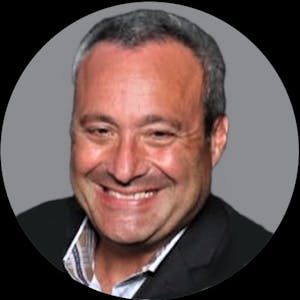 Rick Mosseri
Director
Rick is an entrepreneur, experienced pharma and medical device executive working with International and entrepreneurial organizations of which, he built from the ground up. A seasoned marketer and commercial strategist only begin to describe Rick's experience having touched all parts of building a healthcare business, Rick has built a solid career in commercialization and building infrastructure in healthcare.
His broad experience crosses several industries including Pharmaceuticals, Biotech, Medical Devices and Consumer healthcare.
Rick's commercial leadership strength is in complex medical product launches, operation and sales scale-up & implementation and strategic distribution strategy (Hospital, Retail and DTP). He held various roles in communications, marketing, sales and general management.
Rick holds a Bachelor of Commerce in International Business.
Areas of expertise
Corporate Strategy
Business Strategy
Trade Strategy