Business Strategy
We form close partnerships to ensure deep understanding of your business.
Pangaea tailors a team of pharmaceutical industry experts to meet your unique business needs.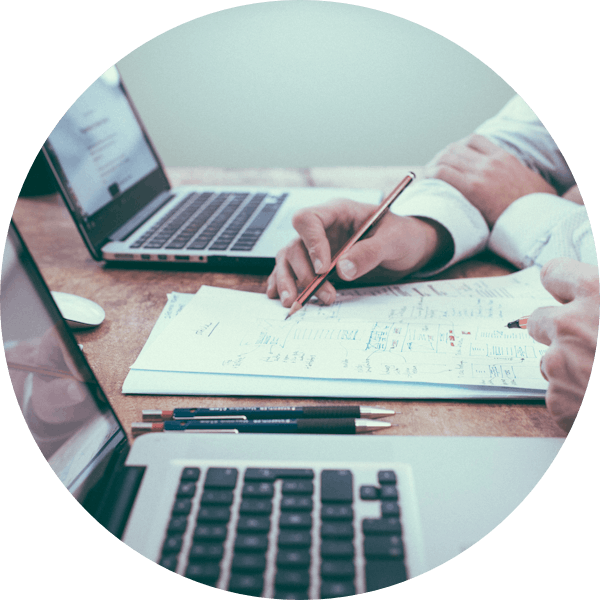 Who We Partner With
Directors
Brand managers
Regulatory
Market access
Medical
Sales
What We Do
Brand/function strategic planning

Product life cycle management (launch to LOE)

Channel strategy – retail, LTC, hospital, specialty, home care

Marketing pharmaceuticals in Canada™ (MPiC) or customized training
How We Maximize Opportunities
Our team has facilitated over 80 strategic plans in the past 5 years.

We have been involved in over 600 product launches collectively.

Over 500 people have participated our MPiC program to date, including over 50 senior executive faculty members.

We have helped over 25 clients navigate LOE in the past 10 years.

Our team has 35 years of experience and relationships in specialty care, retail pharmacy, LTC, and hospital channels.
"Pangaea has people who are experts in each of these channels. The bringing together of all of them solidifies how Pangaea is different." – Pangaea client